<< back to list
Why did you choose Atlas MedStaff?
I chose MedStaff for more flexibility, an opportunity for more income, and they were highly recommended as a great place to work!
Family:
Children- Jack (20), Joe (18), Pete (17), and Mary (15); Husband - Ron
Pets:
None at the moment.
Hobbies:
Running, Reading, Gardening, and hopefully traveling sooner rather than later!
Top 3 things on your Bucket List:
1. Travel to Belize
2. Travel to Europe
3. Travel to Machu Picchu
Favorite Quote:
Whether you think you can or you think you can't, you're right.
Diane's Videos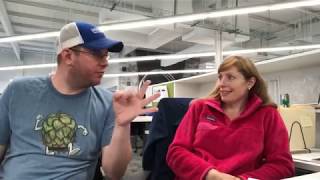 5 Question Friday